Coats of Arms Shop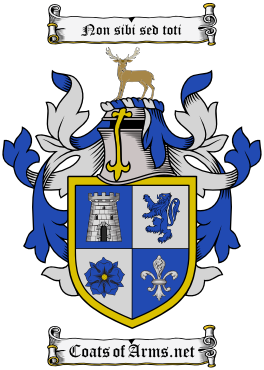 Welcome and thank you for visiting CoatsofArms.net. This website provides high quality instant and non-instant digital image downloads for surname coats of arms. These are sometimes called 'family crests' and are available from us for almost all known surnames where a coat of arms image has been anciently registered or granted.
The surname coats of arms (or family crests) from us are fully authentic, as recorded in ancient heraldic documents. These include coats of arms for most British surnames (English, Welsh, Scottish, Northern Irish) Irish, European and other surnames.
Instant image downloads are available for many of the most popular surnames from our coats of arms shop here. Not all coats of arms are available as instant downloads, so non-instant downloads can be ordered for your choice of surname here. Instant download images are regularly added to this website, as well as our other coat of arms (family crests) downloads site at SurnameCoatsofArms.uk.
For printed (and downloadable) products, please see our other websites at HistoryofNames.net (surname origin & meaning instant downloads), HistoryofNames.uk and NameHistory.uk. These include single and double coats of arms (or family crests), surname histories (origin and meaning) and more.
Feel free to contact us with any product questions for a quick response.